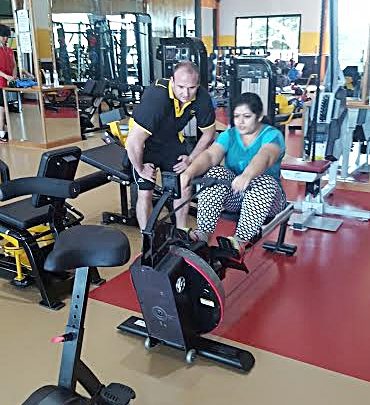 Deepi, 28yrs
3 months back I realized that I needed to get myself back on track as far as my fitness was concerned.
I choose Peter because I found him to be extremely professional in his approach and he fit my needs for what i was looking for.My sessions were really fun and exciting. I am happy that I have improved in areas of strength, flexibility and gaining more muscle and overall feel good about myself.
He keeps me motivated and energized all the time while working out.
Its wonderful working with you!Thanks Peter for all your guidance.