About Me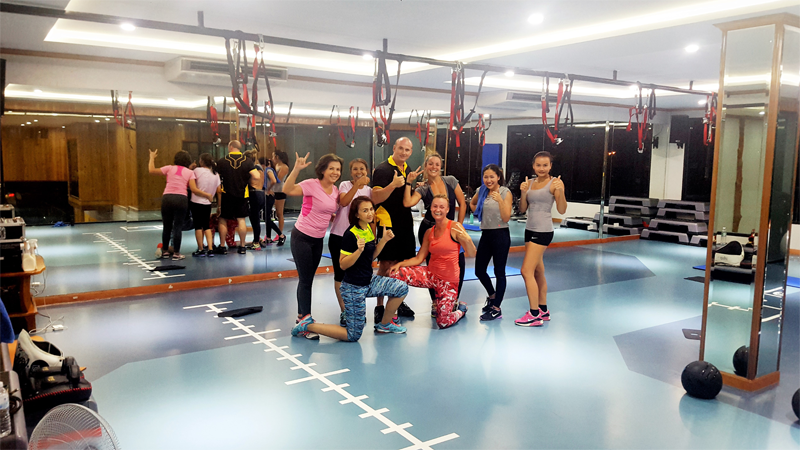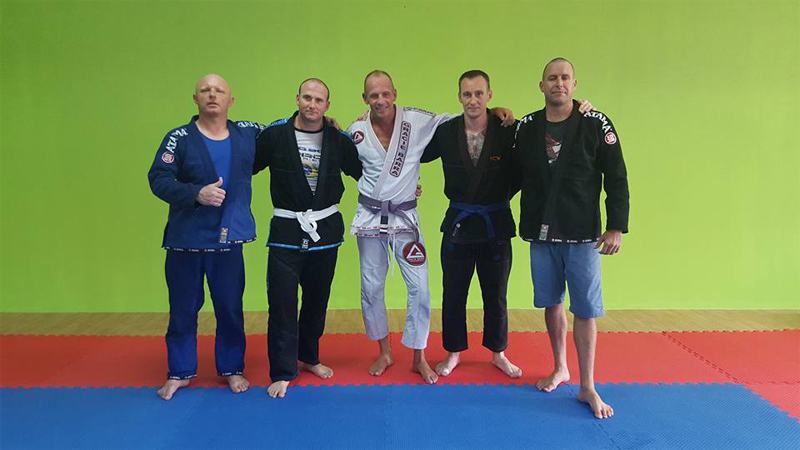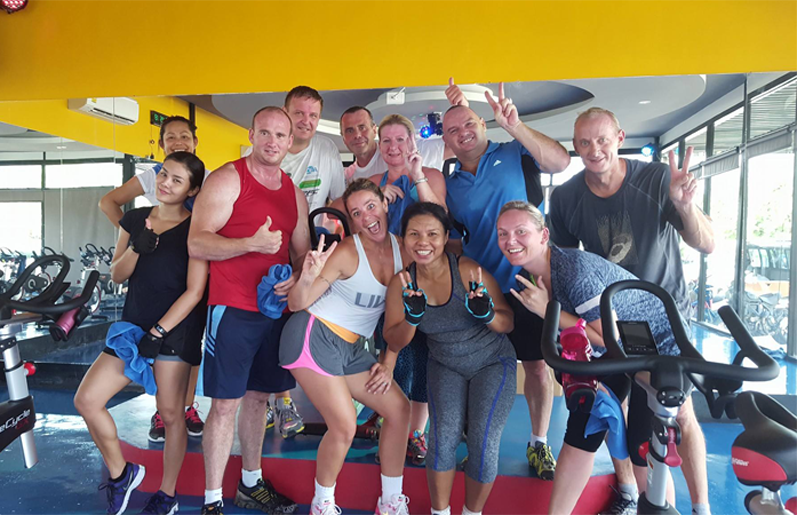 14517383_998260843616436_5397403774299880408_n
14589682_526783230859541_8722773854537477254_o
Fitness has always been a part of my life. I started taking martial arts at 8 years old, and I never stopped. I have earned belts in various forms of martial arts and it was martial arts where I got my first taste of training someone. I was only 15 when I began to train professionally. It began with karate. Before I began as a trainer I was also a team player. I played American football, as well as Rugby all through school. I have spent a lot of time doing formal learning as well. I earned a degree in psychology, and certificates in NLP and Life Coaching. I hold diplomas for exercise and fitness, first aid, aerobics, and weightlifting, and of course, I love to help people unlock their potential.
I will challenge you.
You will reach heights you didn't think were possible.
There are no excuses.
There is no bull**it.
I get results.
I can advise on all aspects of your health and fitness. I will help you to uncover your goals and go after them. I will ask you personal questions about your life, and what you eat, what causes you stress and what your personal goals are for fitness and for life. I will work with you to discover your personal path to success. I want you to be healthy. The road to a healthy lifestyle is not the same for everyone. We all have different challenges and different goals.
I am here to help you develop a plan to overcome the challenges put before you, regardless of what they are. If you have a limitation, then we will find a tool or an adaptation so that we can get to your end result. Remember what I said about no excuses? That goes for both of us.
I want the best from you, and that means I have to give you my best. That combination will give us the results.
I own two gyms in Ireland, and manage one here in Thailand. I love health and fitness. I love to inspire others, and will do what it takes to get the results I'm after. If you tell me what you want, I will motivate you to go after it. This is what I do. Not for work but for life. I live my life by the philosophy of if you love what you are doing it isn't really work. I do what I love, and that is helping people transform their lives for the better. Whether that path takes them down a path of weight loss, weight gain, or becoming stronger, or more flexible, or more balanced all the way around.
Share your life goals with me, and I will guide you through the process of getting the results you seek.
Ask me a question [email protected] and I'll answer you.
I teach the basic bike class at Sanit Sport Club in east Pattaya, you are more than welcome to join us, the schedule is updated monthly. Come spin with us. Just look for (Peter) on the schedule and come work out with us.